Study buddies needed!
Our young participants are always looking for people who can help them with certain languages, topics and/or school subjects. That's why we at gemma! are keen to create a directory of dedicated and interested helpers who would be willing to support our participants.
If you are interested in becoming a study buddy, please don't hesitate to contact us!
Simply send us an email at office@gemma.group, or call us on +43 677 61979881
Thanks!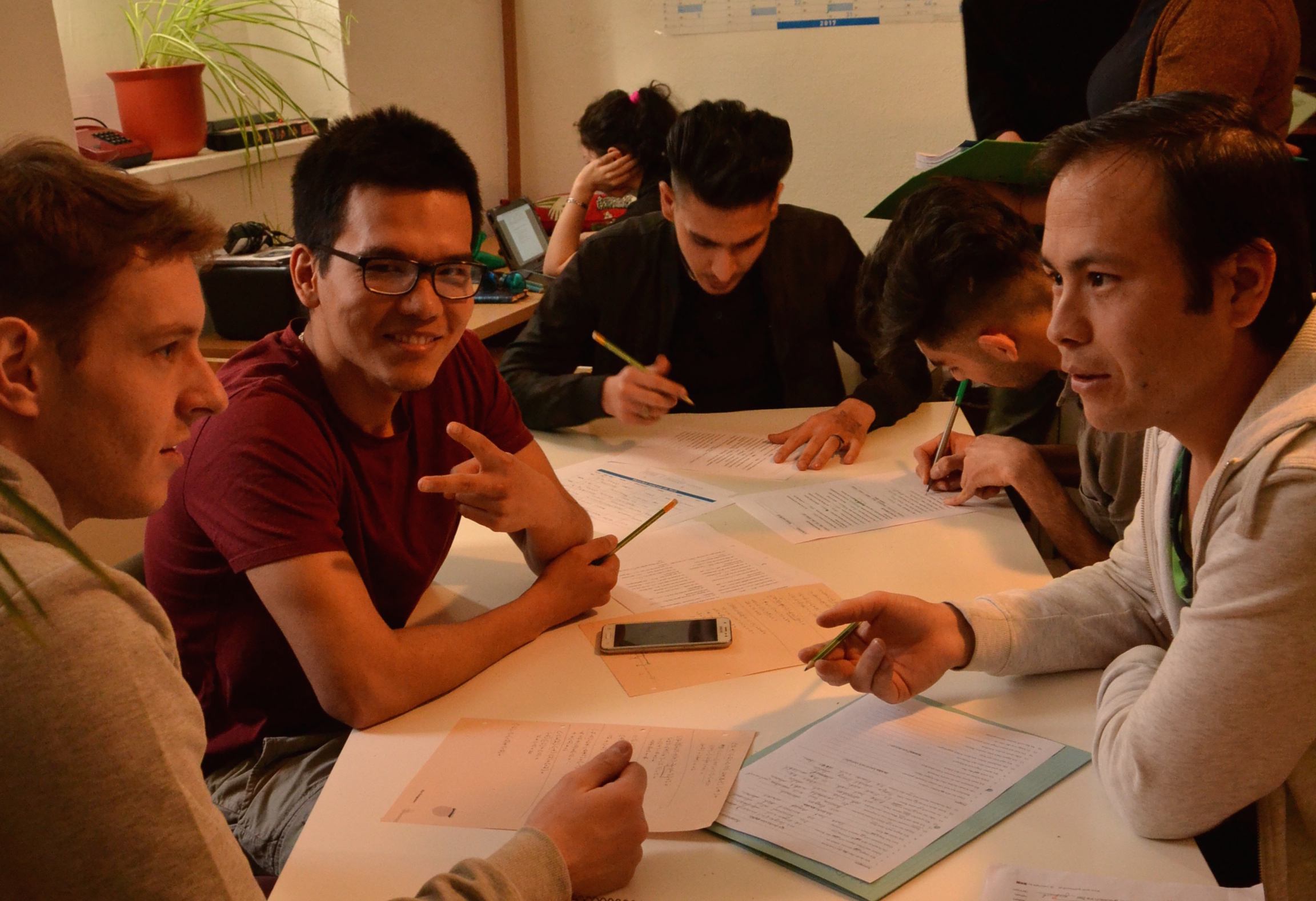 zurück